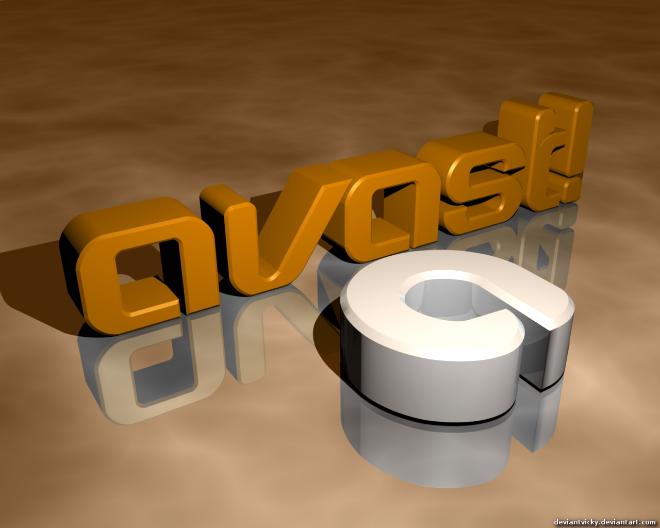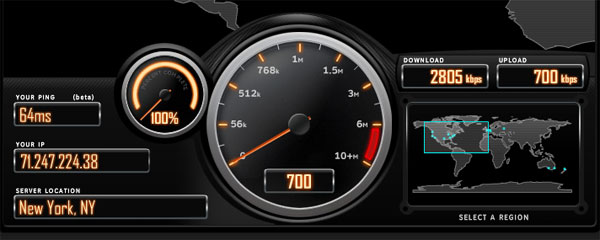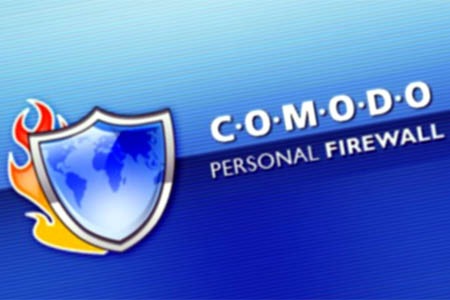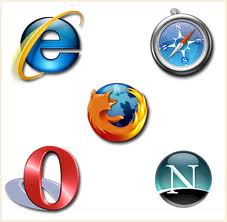 Shows you your internet IP address and open ports in the system.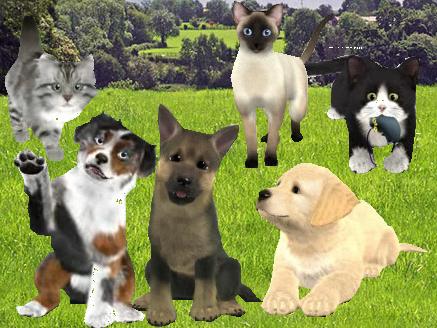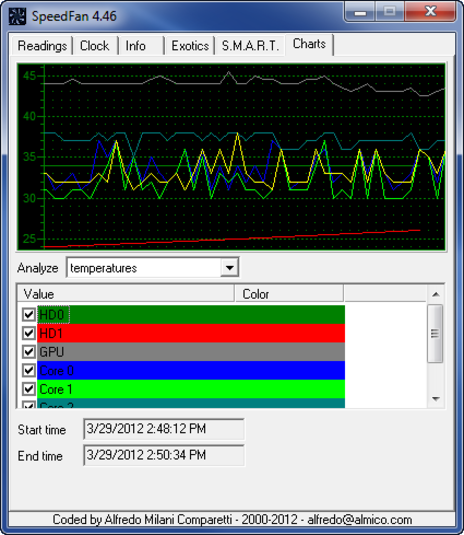 Shows system temperatures and Hard drive reliability in percentage.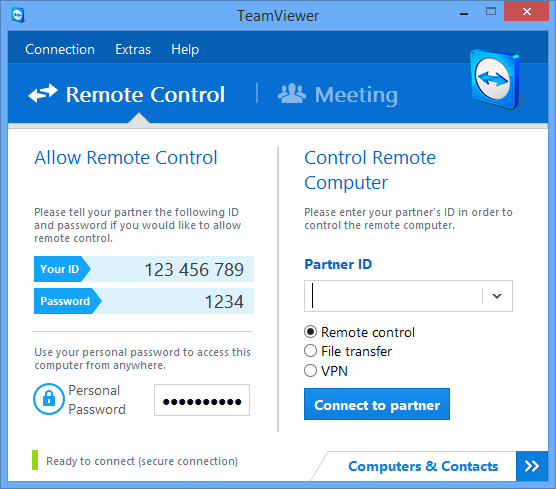 Free remote control software for personal use.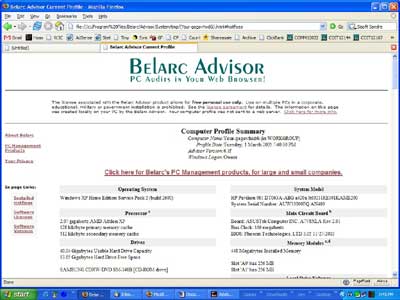 Free PC info software, shows all serial numbers for programs.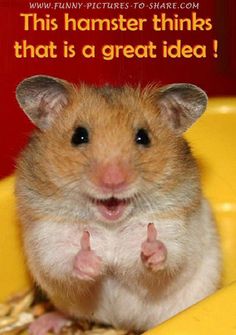 Mouse Wiz for Windows 7 to be able to scroll in any window.